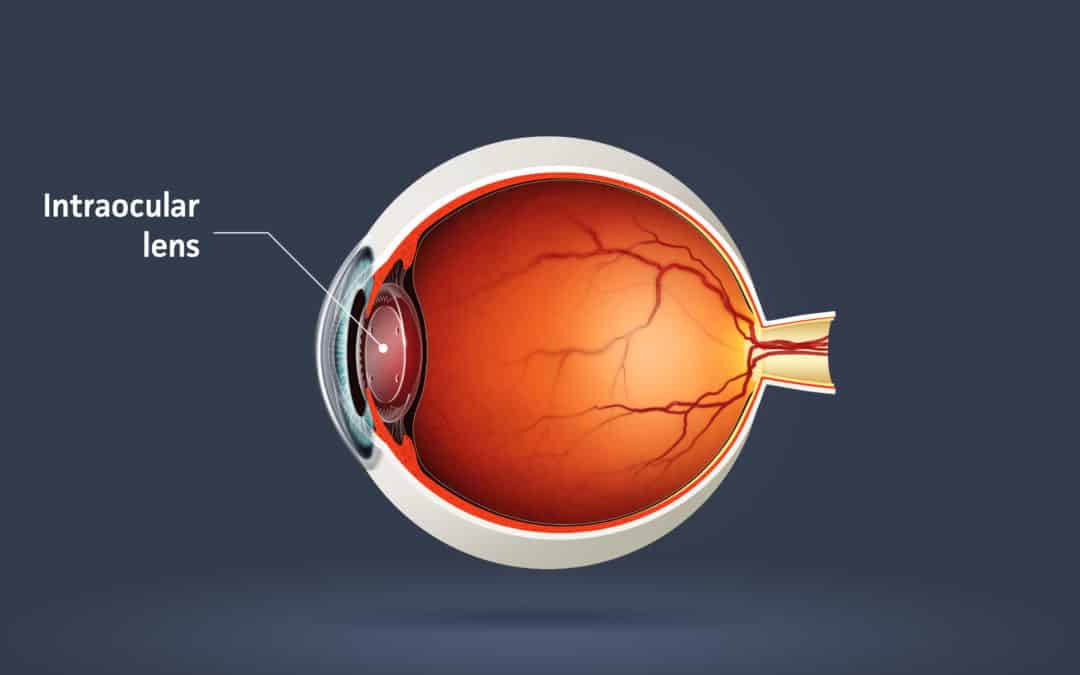 For cataract treatment, the best solution is to get multifocal IOLs or intraocular lenses after surgery for complete freedom from eyeglasses.  Previously cataract surgery had one purpose, to restore the vision of the person and help them get back to their daily tasks....
read more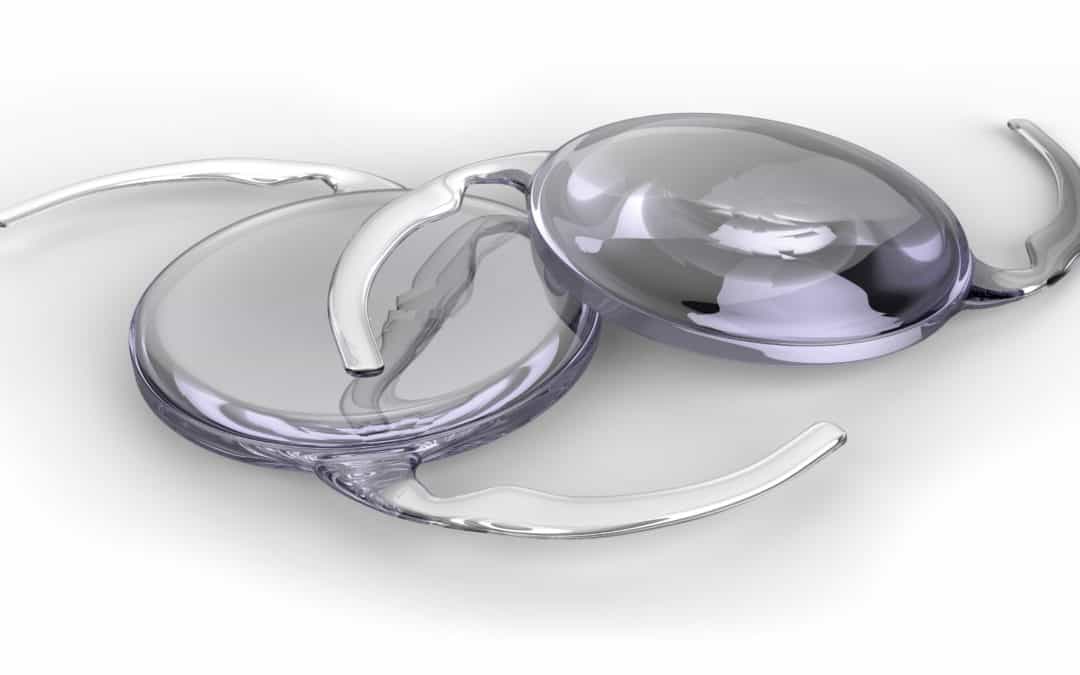 For a person with cataracts, their eyesight is often cloudy, making it difficult for them to function normally. One of the effective treatments for cataracts is by using Multifocal Intraocular Lenses (IOL) to replace the cloudy lens. This can also be used in a person...
read more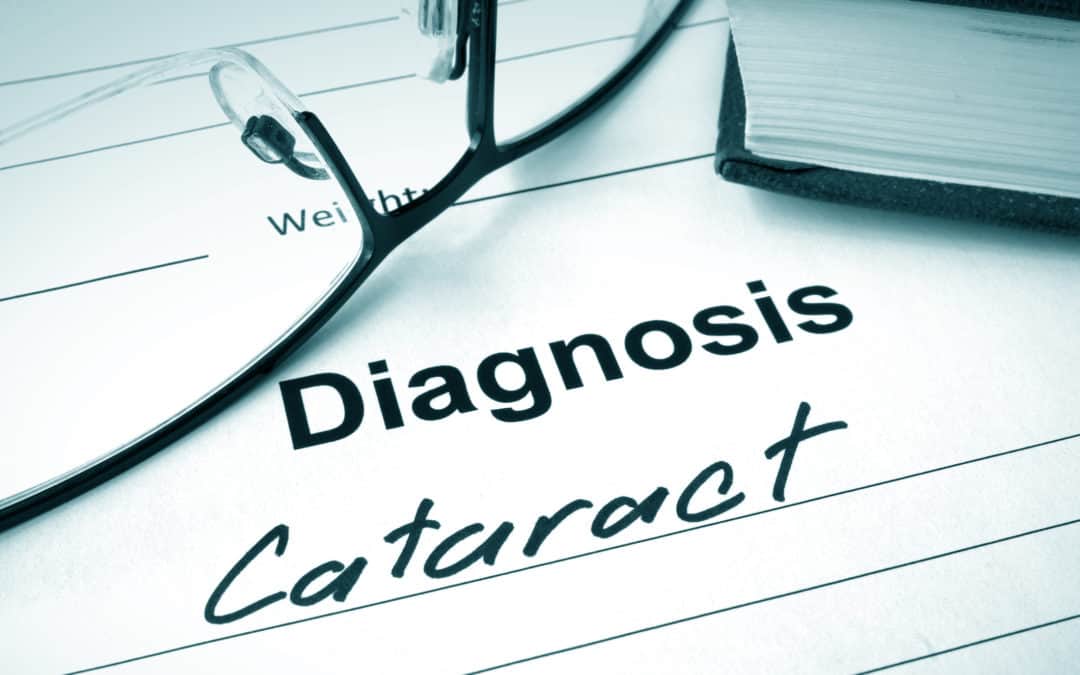 A cataract occurs when the natural lens of your eye turns cloudy, leading to serious changes in your sight. This is the result of proteins in your lens which break down and then things begin to appear blurry or foggy,  and even dull in color. It's possible for a...
read more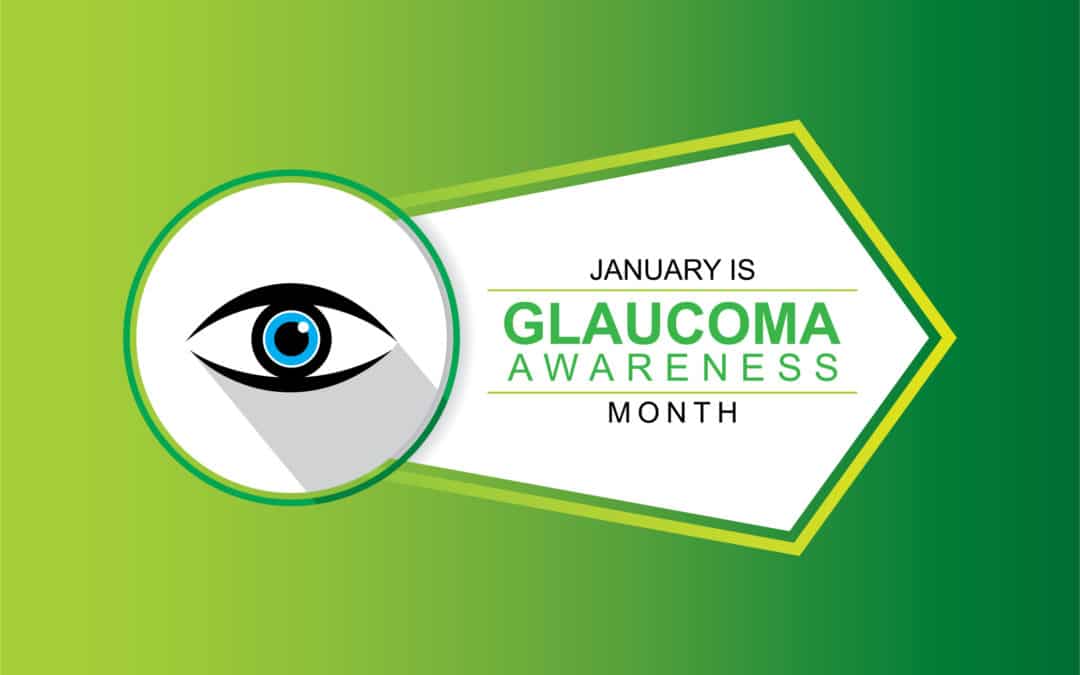 If you have been diagnosed with glaucoma rather recently, it is likely that you have a multitude of questions in regards to what the most appropriate treatment option is for your specific set of needs. In some capacity, determining the proper treatment plan is not all...
read more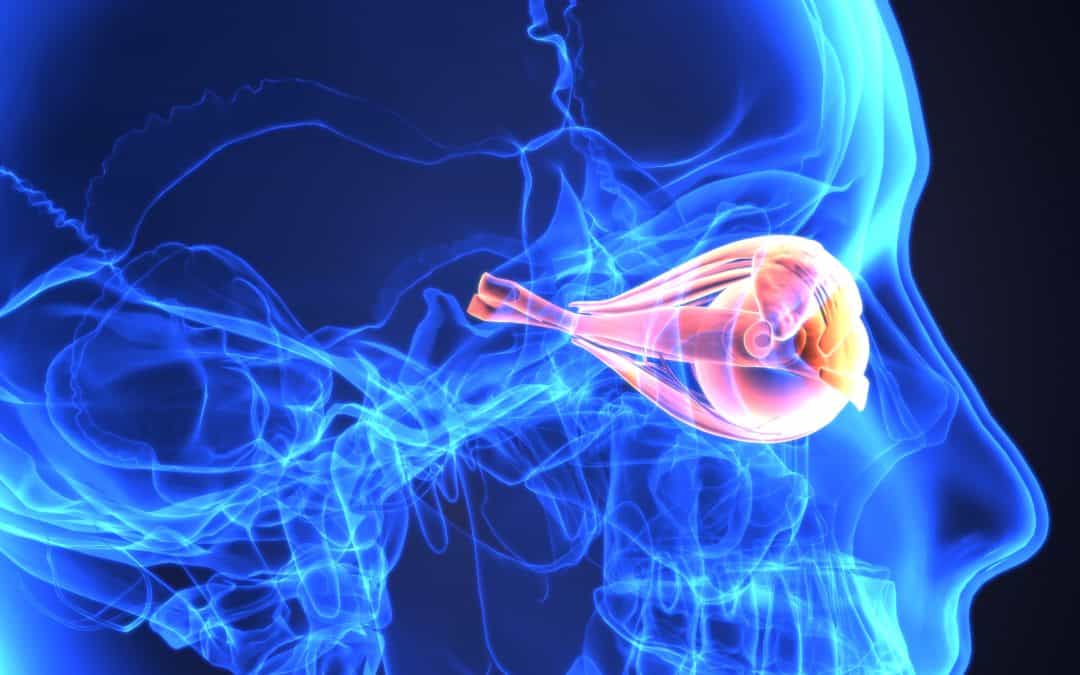 Many different types of glaucoma exist today, it's important for you to know more about these types of diseases that may largely impact your vision. Here, we explain the main forms of glaucoma among people who have already developed some form of this disease. Primary...
read more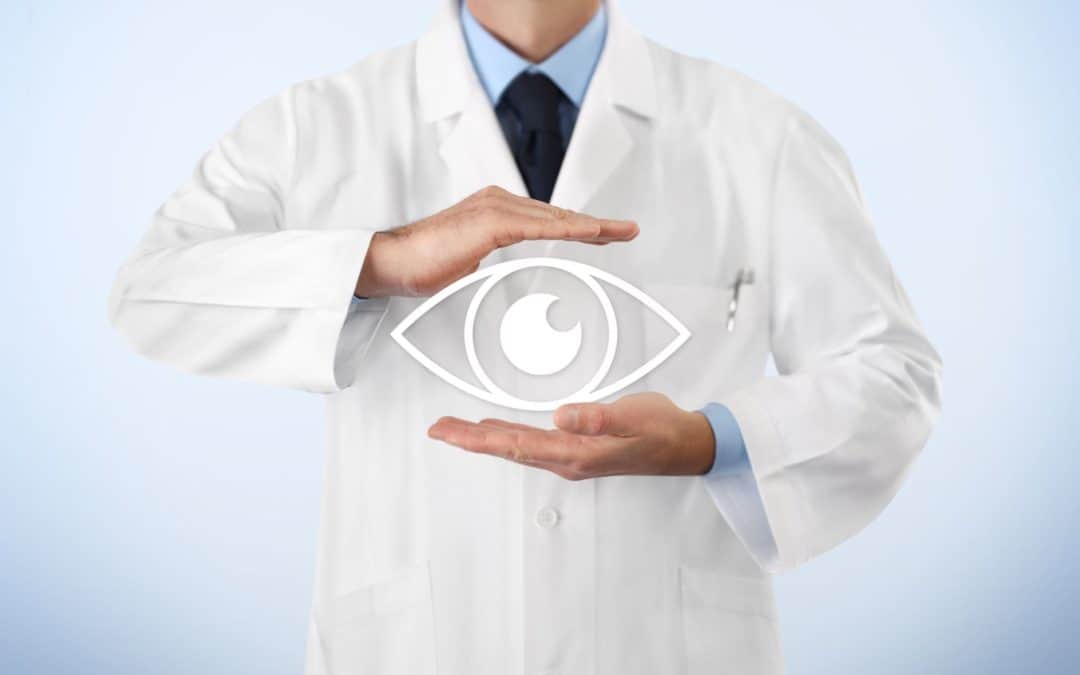 Glaucoma is an eye disease with the potential result of blindness if not treated adequately. It is a condition when the eye's optic nerve suffers from damage and cannot send reliable information from your eyes to the visual centers in your brain. One of the apparent...
read more