"A Clear Decision for Your Vision"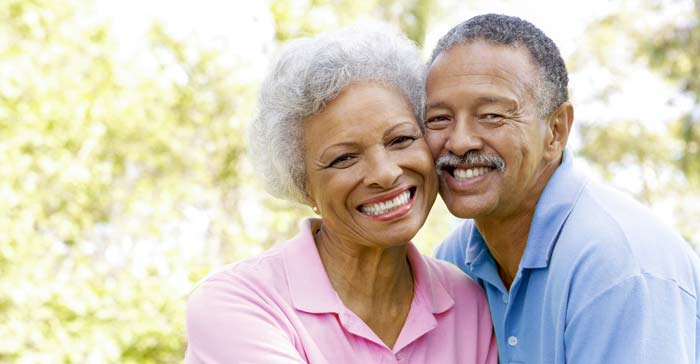 "A Clear Decision for Your Vision"
Our office is open six days a week.
We offer a full range of eye care services, including:
Dry Eyes
Near/Farsightedness
Glaucoma & Cataracts
LASIK …and more
We accept over 40 popular insurance plans, including:
Emeblem Health, Healthfirst, 1199, Medicare, Fidelis, Metroplus
…and many more! Not sure if your insurance is accepted?
Full-Service Optical
Did you know? Vision Center of New York offers a full range of budget and designer glasses for adults and children. From regular nearsighted lenses, reading glasses and bifocals, we have the latest technology to make your glasses look good and feel great. Plus, we cut lenses right in the store! That means getting your vision corrected and going on your way sooner, with style!